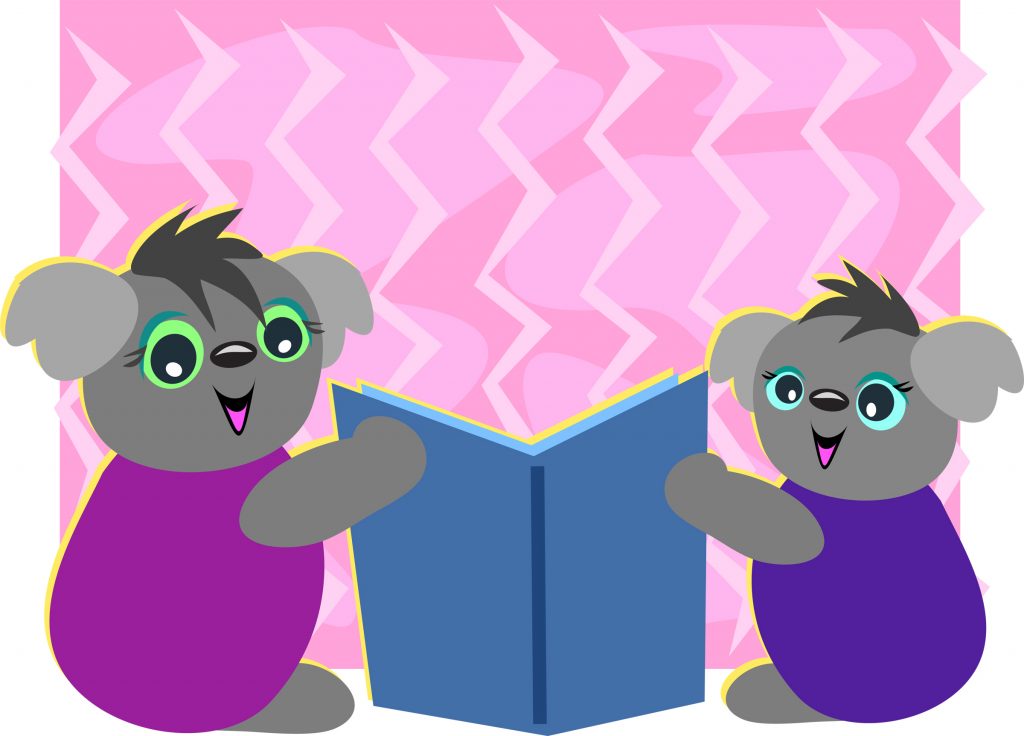 Celebrate the Winter Solstice as a Park Archon!
On December 21, from 12:00-5:00 p.m., The Park Museum's Yearn to Learn programme will sponsor an event for young Animals called "Archon for a Day."
To participate, young Animals' names will be entered into an Archon lottery. After the selection process has concluded, the young Animals will be sworn in and advised of their responsibilities. For the rest of the day, these "Archons" will make decisions about The Park's future by attending meetings, solving problems, and consulting with their parents and other adult Animals on both serious and fun Park issues.
To participate, bring your parents to The Park Museum between 12:00-5:00 p.m. to sign you up for the experience. Meals and snacks are included, courtesy of the PurrBoy Café.