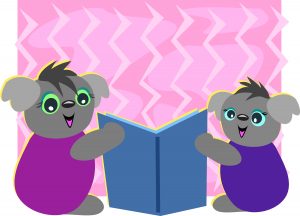 The Park Museum's Yearn to Learn programme aims to foster curiosity and inspire a love of history in young Animals.
The programme will commence the first Sunday in April every year and run every Sunday afternoon until October.
Attendance is on a drop-in basis and the programme is administered by members of The Park Museum and faculty of the University of West Terrier. The curriculum will be posted on this page in mid-March.