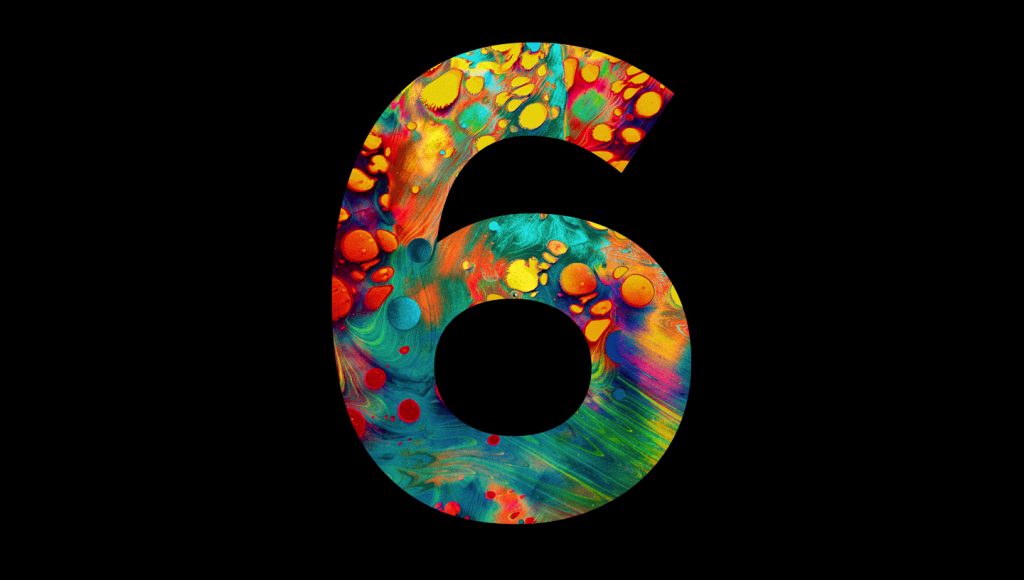 The Board of Governors of The Park Museum would like to thank the many patrons and visitors who have made our institution a success since its opening six years ago.
From the very beginning, we've sought to make you feel that the museum is truly your own, and a reflection of our life and accomplishments here in The Park. And to celebrate our mutual success, we're hosting a month-long birthday party! So, come join us and help us continue to thrive!
We'll be posting new events almost every day, so bookmark this site or check for updates on The Mammalian Daily. We look forward to welcoming you to The Park Museum this month. And every month.