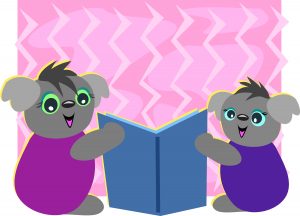 The Board of Governors of The Park Museum is pleased to announce that the museum's Yearn to Learn Programme has been extended until October 2018.
The programme aims to foster curiosity and inspire a love of history in young Animals.
The museum thanks all participants and encourages all those who have not yet availed themselves of this programme to attend.