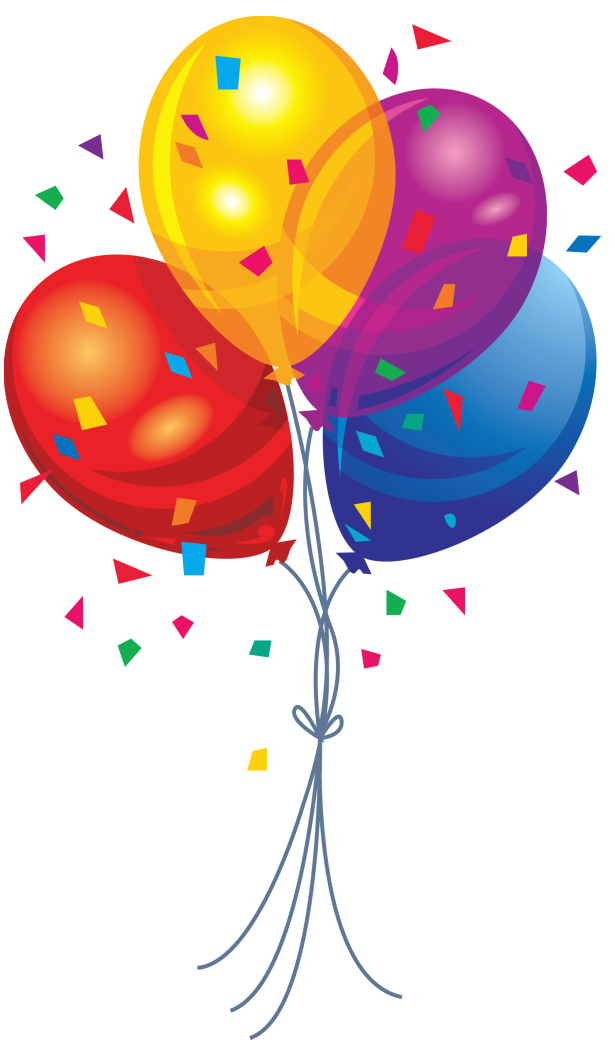 We're so excited! The Park Museum officially turns four years old on Friday, March 1, 2019, and you're all invited to help us celebrate the occasion!
Stop by for treats (cake for the little ones, special drinks courtesy of chef Tab Tricolore for the more mature) or spend the whole day with us! There's plenty to see and do and eat and drink and it's all free of charge!
Can't make it during the day? No problem! Reserve your place at one or all of our birthday concerts on Friday, Saturday, and Sunday nights. Free tickets available at BilletBox. Music starts at eight o'clock. Post-concert parties begin at ten o'clock. See you there! And bring your dancing shoes!