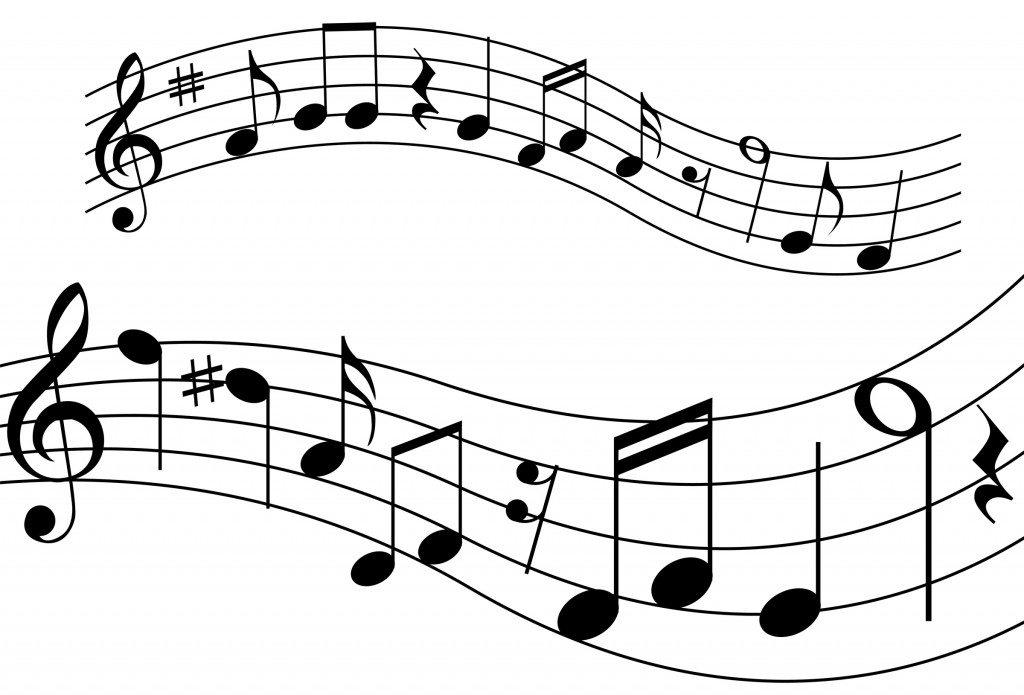 The Board of Governors of The Park Museum requests the honour of your presence at a fundraising extravaganza to be held at the museum on the evening of February 29, 2016.
All proceeds from this spectacular night of song, dance, food, and fun, will go toward the completion of the museum's Music Gallery. Our theme for the evening is "All Our Lines Are Busy." It is meant to reflect The Park's vibrant musical community.
Please advise us of your plans to attend by emailing the Board at rsvp@parkmuseum.info. 
The Park Museum gratefully acknowledges the organizational assistance of Thisbe and the Barkettes, Clark Cascanueces, the Canine Music Association, and Chef Tab Tricolore.
Media partner: The Mammalian Daily