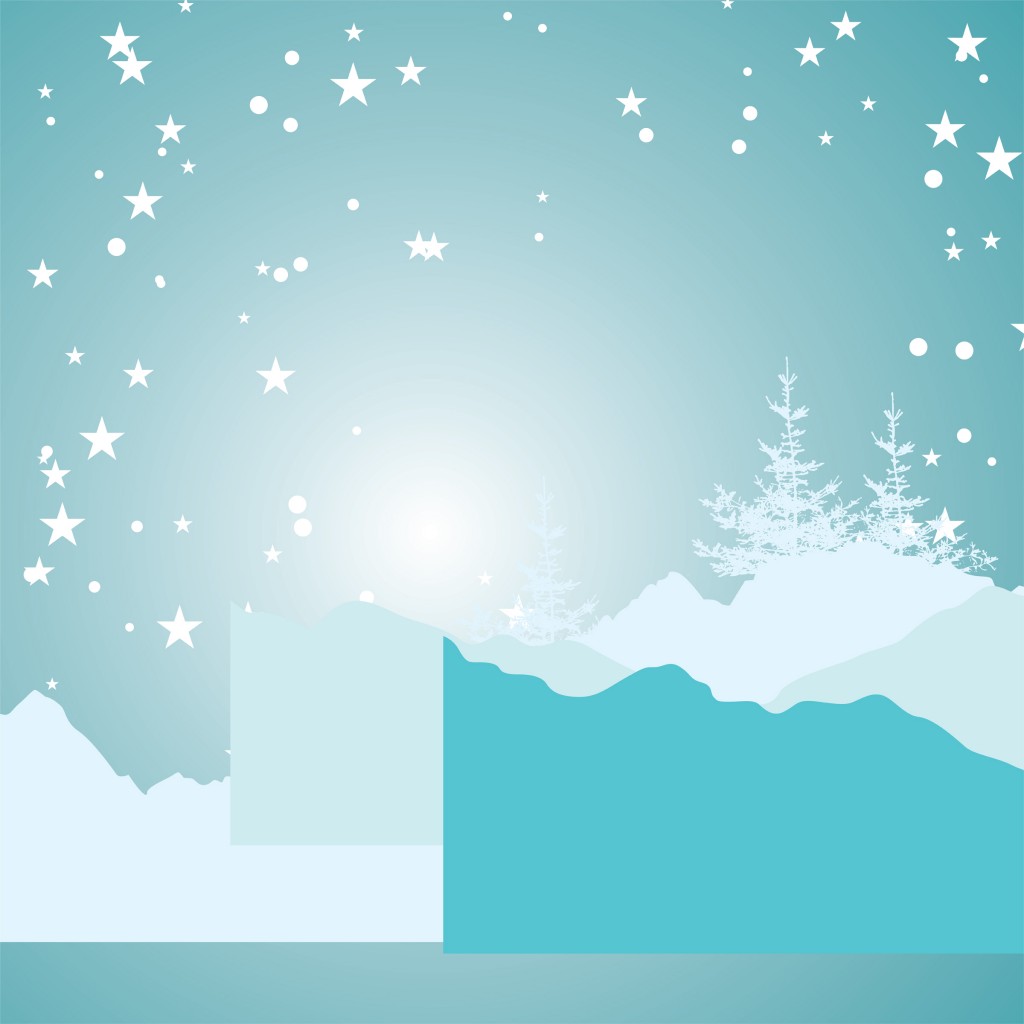 The Board of Governors of The Park Museum, in association with The Park's Department of Holidays, Festivals, and Celebrations, is pleased to invite you to the museum for a special celebration of the Winter Solstice.
The museum celebration will begin at sunrise, with a ceremony of welcome performed by the Working Wounded Performing Arts Company. Afterwards, attendees are invited to partake of a short morning repast, courtesy of the PurrBoy Café. At eleven o'clock, Park Historical Society president Clark Cascanueces will deliver a short lecture and slideshow on the subject of pre-zoocratic celebrations of the Winter Solstice.
The party will continue throughout the day, with a display of fireworks at sunset and an evening concert by Erdferkel!
Please note: all museum exhibits will be free of charge to attendees throughout the day and night.