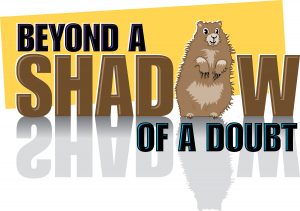 In celebration of this year's POPS election season, The Board of Governors of The Park Museum is pleased to announce its first pop-up exhibition, "Beyond A Shadow Of A Doubt."
This multimedia exhibit will honour the POPS election process as well as this year's unconventional campaign.
The exhibit will showcase material related to the 2003 decision by Mr. Justice Augustus Dindon to open the position of POPS to elections. It will also feature memorabilia from past campaigns, including posters, flyers, buttons, newspaper interviews, television and radio interviews and recorded speeches.
"Beyond A Shadow Of A Doubt" will run from 31 October until 17 November 2016.