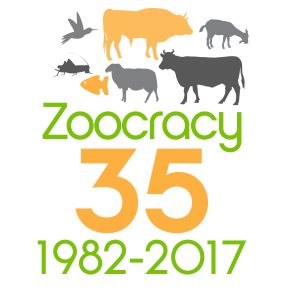 The Board of Governors of The Park Museum is pleased to announce a new travelling exhibition in honour of the thirty-fifth anniversary of zoocracy.
The travelling exhibition will display relevant samples of the museum's holdings on a number of themes and will make several tours of The Park until the end of the year.
The exhibition will embark on its first tour in April. It will make stops in the commercial district, restaurant row, and the residential areas of The Park before stopping for a week outside each of the Park Cinema, The Burrow Theatre, the Park Repertory Theatre, the New Harmony Theatre, and the Howler Comedy Club.
The Board of Governors of The Park Museum wishes to thank the Founding Families Financial Corporation for its generous support of the Zoocracy 35 Travelling Exhibition.