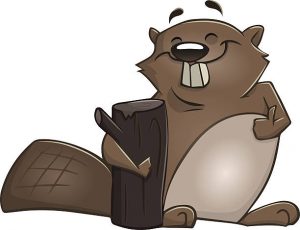 The Board of Governors of The Park Museum invites all Park residents to a special event: an afternoon with Karlheinz Beaver.
On Sunday, February 4, 2018, the chief architect of Lodgi-Cal Architects and the designer of the 2018 prognostication pad will formally add his blueprints to the museum's current exhibition, "The Means and the Message: A Decade of Prognostication Pads." Afterwards, Beaver will host a Q&A session with attendees regarding the pad's design and functionality.
Refreshments will be served courtesy of The PurrBoy Café.
Please join us on Sunday, 4 February 2018, from 1:00 p.m. until 5:00 p.m. for this special event.